Category: Track Days News

---
Remaining events for 2011: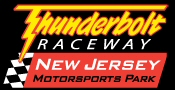 July 5-6, NJMP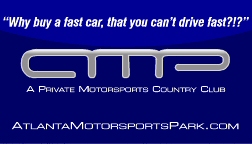 September 6-7, Atlanta Motorsports Park

September 21-22, Virginia International Raceway
---
I took my son to the Monaco F1 race and then to Le Mans. We were fortunate enough to watch the F1 race from a yacht by the chicane after the tunnel. It doesn't get much better than this.