Category: Track Days News
Next events:
April 9-10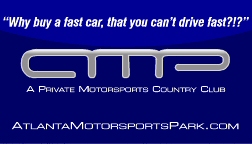 April 12-13
There is one day between these events for travel for those that would like to do both.
---

Our event at Sebring was a great success. Thank you all that attended and made it great. It was sunny and 80 degrees both days. The event was sold out and we had some great car and driver entries. Here are a few pictures from the event courtesy of Colour Tech South.